OMBRE vs. BALAYAGE. Both are super hot and beautiful coloring technique's. Let us clarify what the difference is and find the right technique for you! We will start with Ombre show some pics, and then we will talk about Balayage.
Ombre hair color is a technique now used across the nation and has quickly become a technique every stylist must know how to achieve to please the ever-changing and growing styles within the hair industry. The French-termed hair trend features darker, more natural tones at the root area gradually fading into lighter tones on the ends. This technique can be anything from very dark at root area fading into very light for a more dramatic look, or it can be subtle and soft. Both are trendy and look great it just depends on your personal taste and style. Finally, it's a trend that doesn't require a busy woman of today's world to run into the salon every six weeks for a touch-up!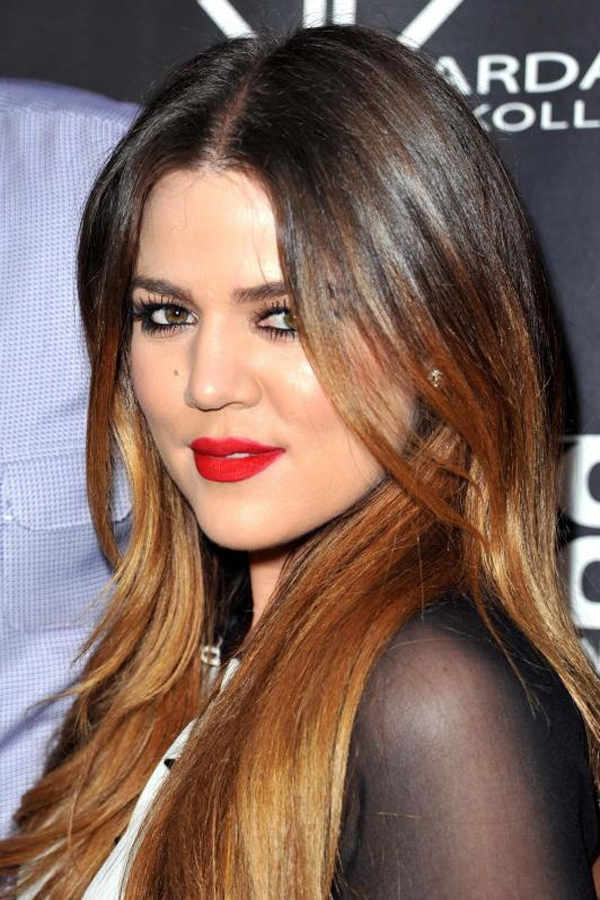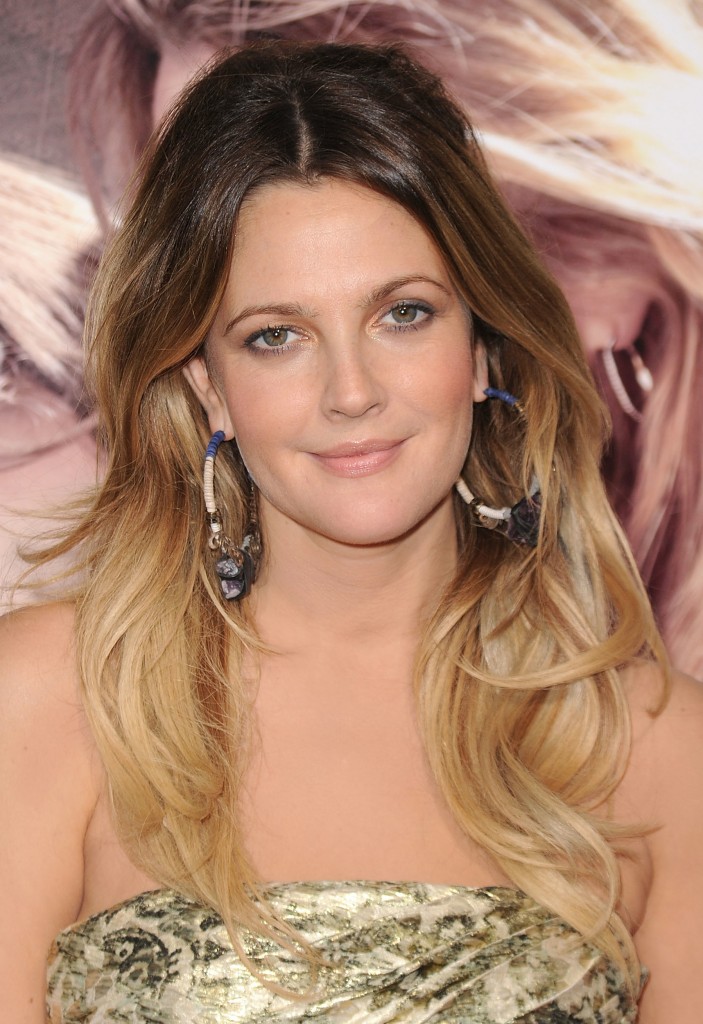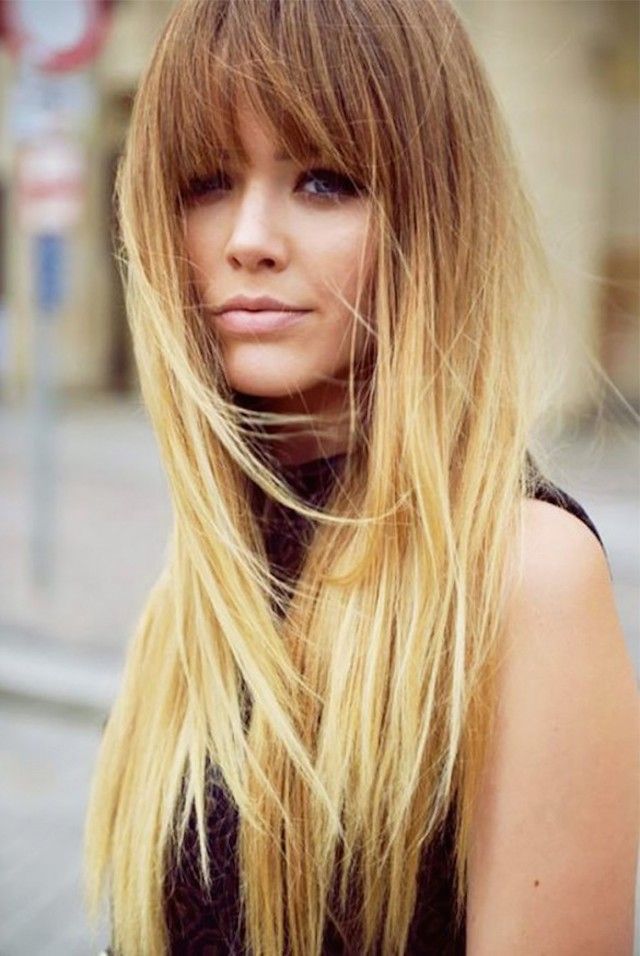 Balayage hair color is a French term meaning "to sweep." This technique was created in the 70's by free handing color placement onto each strand of hair to emphasize movement while adding depth and creating life to any shade of hair color you choose. The colorist picks and chooses each highlighted piece and has control over where exactly each piece falls depending on the haircut or desired effect. With this type of control, you can choose highlights that are more bold and chunky or soft and sexy. The colorist may choose to use lightener (bleach) for lighter pieces or a high lift color for something more subtle. It is possible to ask a skilled stylist to give you a Balayage highlights with an Ombre feel to the overall look! The overall result for any Balayage color is a sexy look that grows out naturally without appearing to need a touch-up!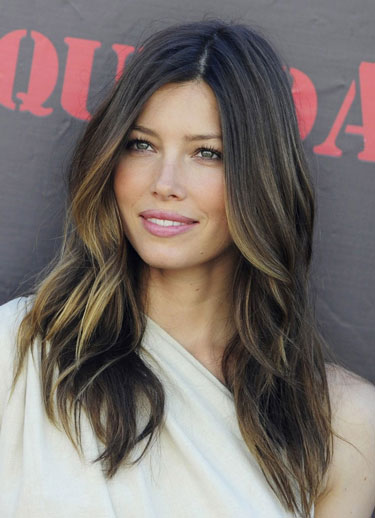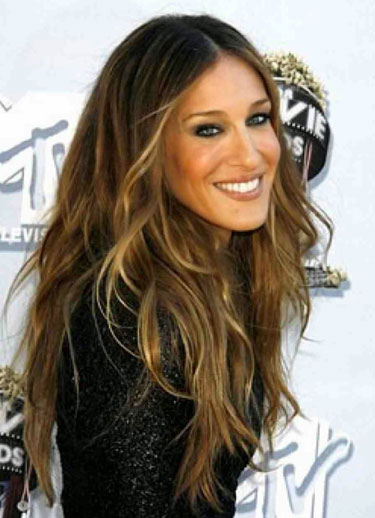 Since both Ombre and Balayage are hand painted effects, your choice of stylist will have an effect on how awesome, or not so awesome, your color turns out. The stylist skill and years of experience all come into play. Here at Educe Salon in Orlando FL, we are professionally trained in the art of both Ombre hair color and Balayage hair color. Educe salon flew in a L'Oreal Professionnel artist from Paris to personally train our staff in December 2012. Our team here at Educe has expressed that the class was life changing for our stylists and that they learned how to do these techniques the "right" way. For the best ombre in Orlando, balayage in Orlando, or a S'Ombre ( a mixture of the two), please call today as we can not wait to change your life by giving you the best color service of your life!
Call Educe Salon today, send an email if you have any questions or you can even book online after you have read our team bios and pick out the perfect stylist for you.
Still not sure on which stylist you want to see? Start here and contact Alicia Rosado she will pair you with the right stylist based on your needs, expectations, and style.
Knowledge is power, never stop learning, and always feel amazingly beautiful!
-Educe, a Phillip Rosado Salon.