Let's clarify the difference; this topic can be so confusing! Both Keratin and Brazilian Blowout treatments will make your hair smooth, and both get rid of frizz.
Brazilian Blowout Explained By Educe Salon, Orlando FL
Brazilian Blowout is a smoothing treatment that is totally customizable and is an amino acid (a type of protein) based system. If you have curly hair, you can keep your curls and customize the application to focus on getting rid of frizz and closing the cuticle. You can wash your hair immediately after your service and pull your hair back into a ponytail if you wish,  or put your hair up.  This treatment can last 12 weeks, and women absolutely love it! We offer the Shampoo and Conditioners at Educe Salon to help maintain the longevity of this treatment to ensure you get your 12 weeks. You can get this treatment done throughout the year, spaced out from the 12 weeks or as needed.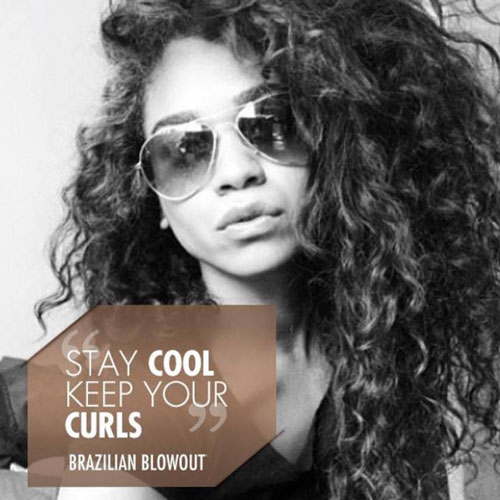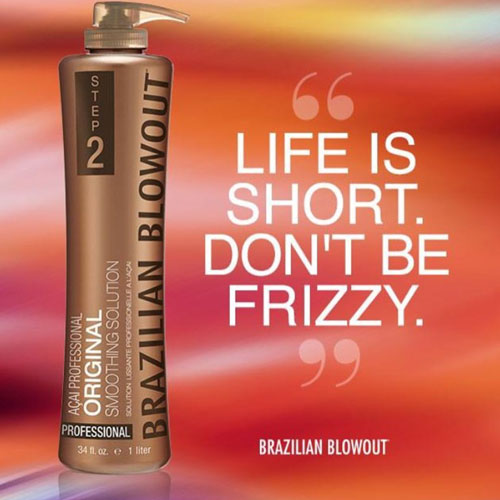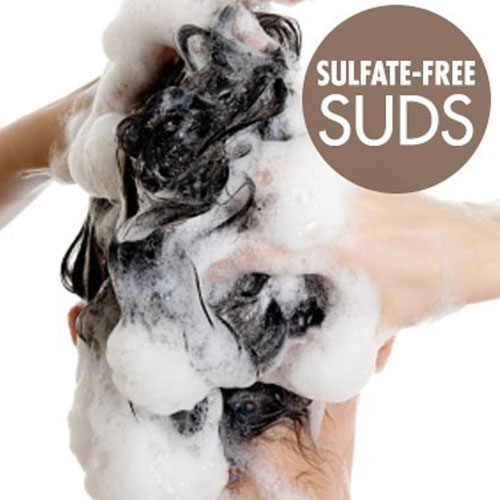 Keratin Treatments Explained By Educe Salon, Orlando FL
Keratin treatments (not keratin blowout express which is also available, and customizable more like the Brazilian blowout)  are also smoothing and control frizz with a hydrolyzed protein that penetrates the hair shaft adding the protein molecule to each hair strand strengthening and smoothing it.  This molecule is bigger and takes time to settle into each hair strand. Thus, you can not wash your hair for 48 hours nor can you pull hair back or up. This tends to "straighten" the hair a bit more, and it is not recommended you do this treatment more than twice a year.
We have Shampoos and Conditioners at Educe Salon that are sulfate and paraben free, which is a must if you choose this option (so add that to your ticket price, you don't want to go home and wash it out with the wrong Shampoo)!
We hope this helps you in choosing which treatment is right for you, and please call Educe Salon at (407) 440-2840 if you have any further questions!